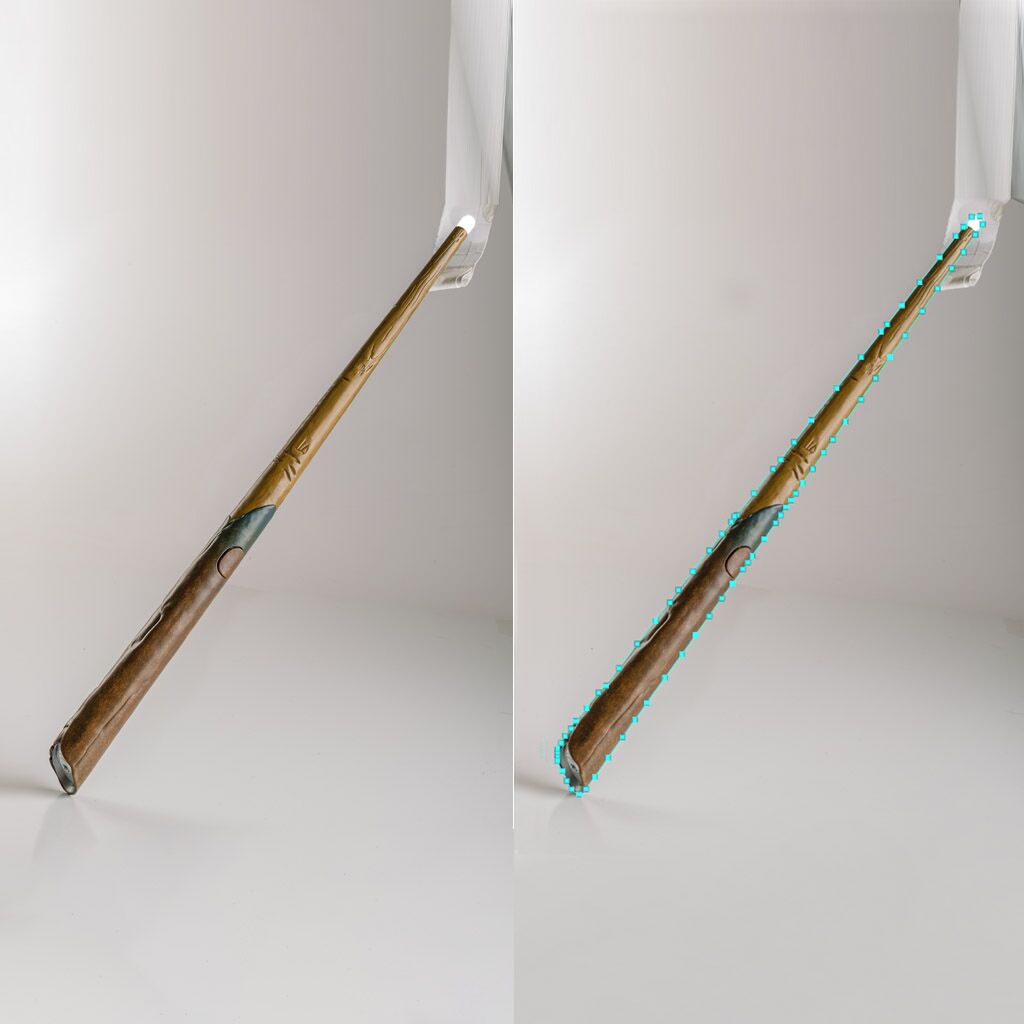 This technique is used for simple objects. It's an elementary category in which products don't contain any holes. You can use a basic clipping path to detach simple objects like a simple ring, ball, and mog from the background. The price Start From – $0.39/image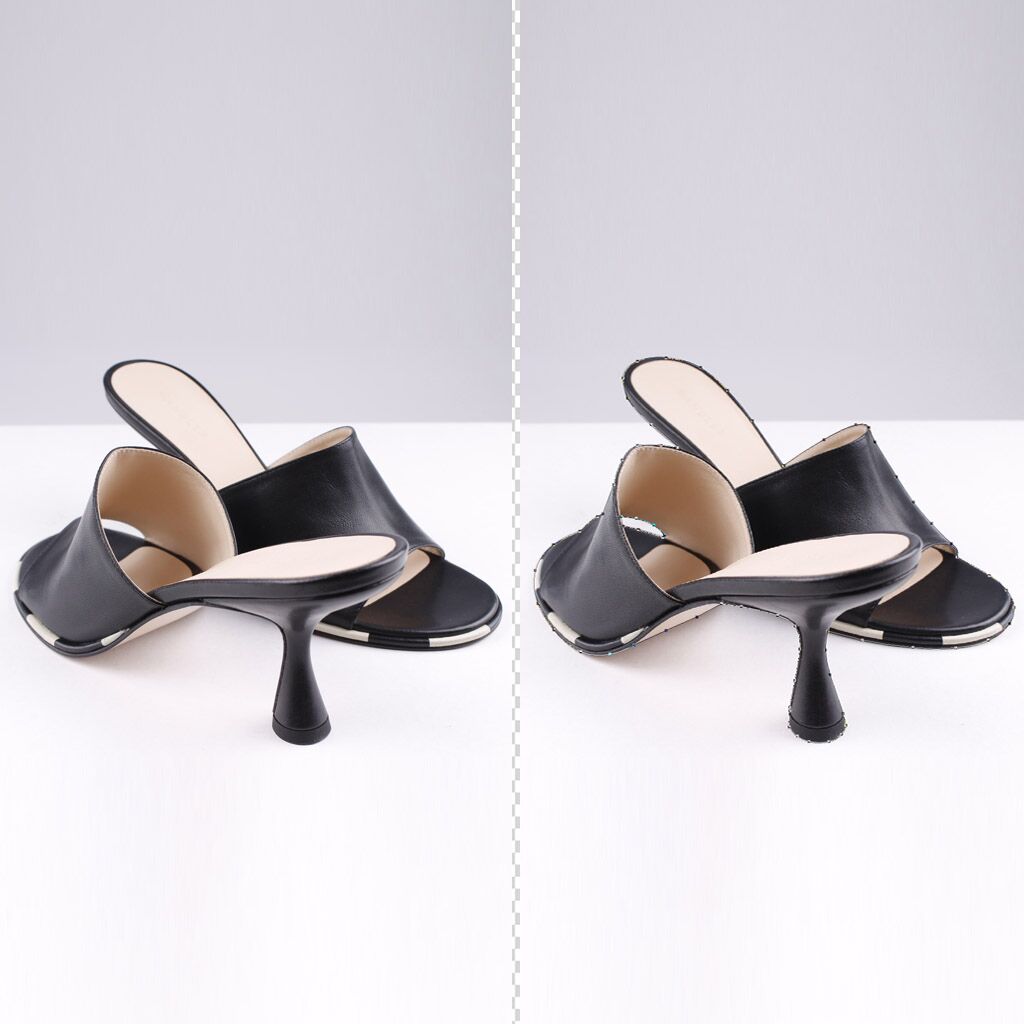 The easy clipping path is affordable and time-saving. The difference between a simple and basic clipping path is holes. You can use this service for objects like wheels, chattels, shopping bags, t-shirts, etc. The price Start From – $0.50/image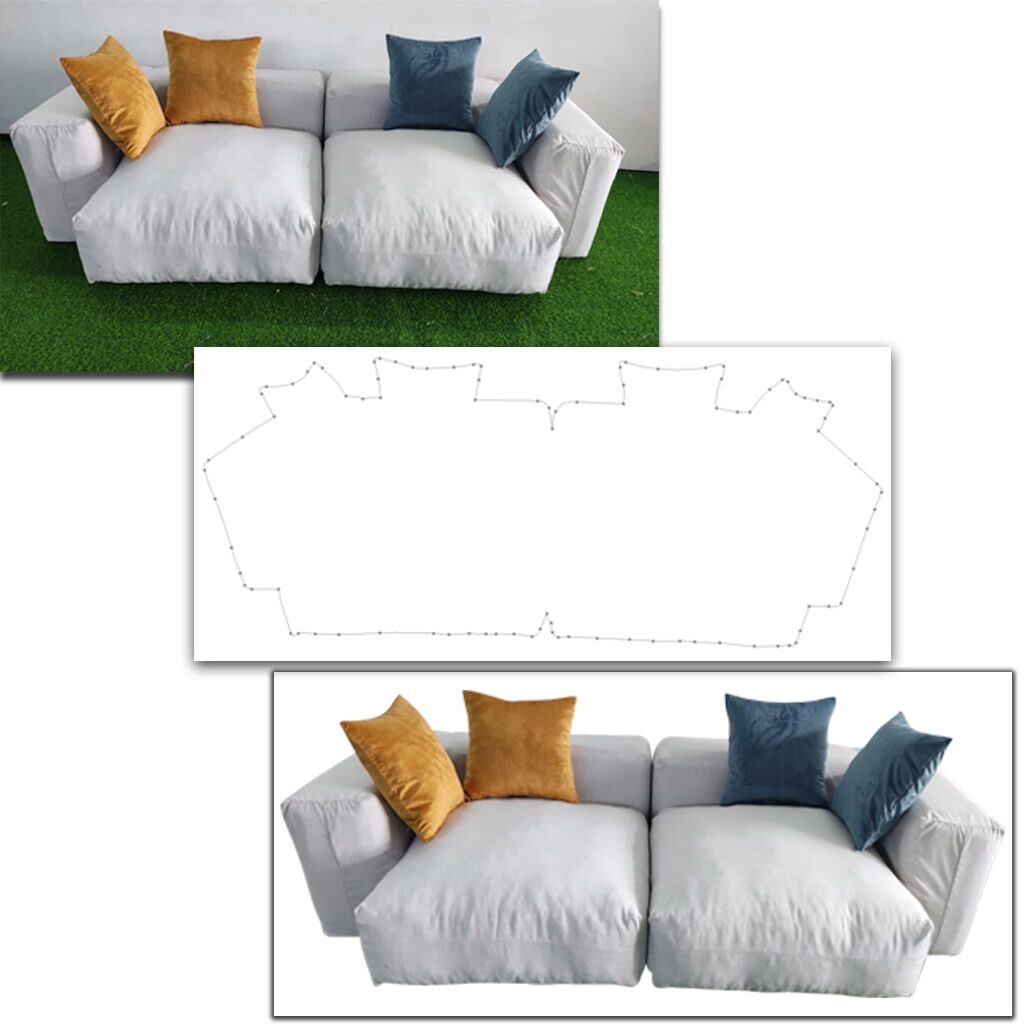 Pictures with some edges and cures need a medium clipping path. Images of shoes, a bunch of different products, flowers, watches, and engine parts are suitable for this type of clipping. The Price Start From – $0.75/image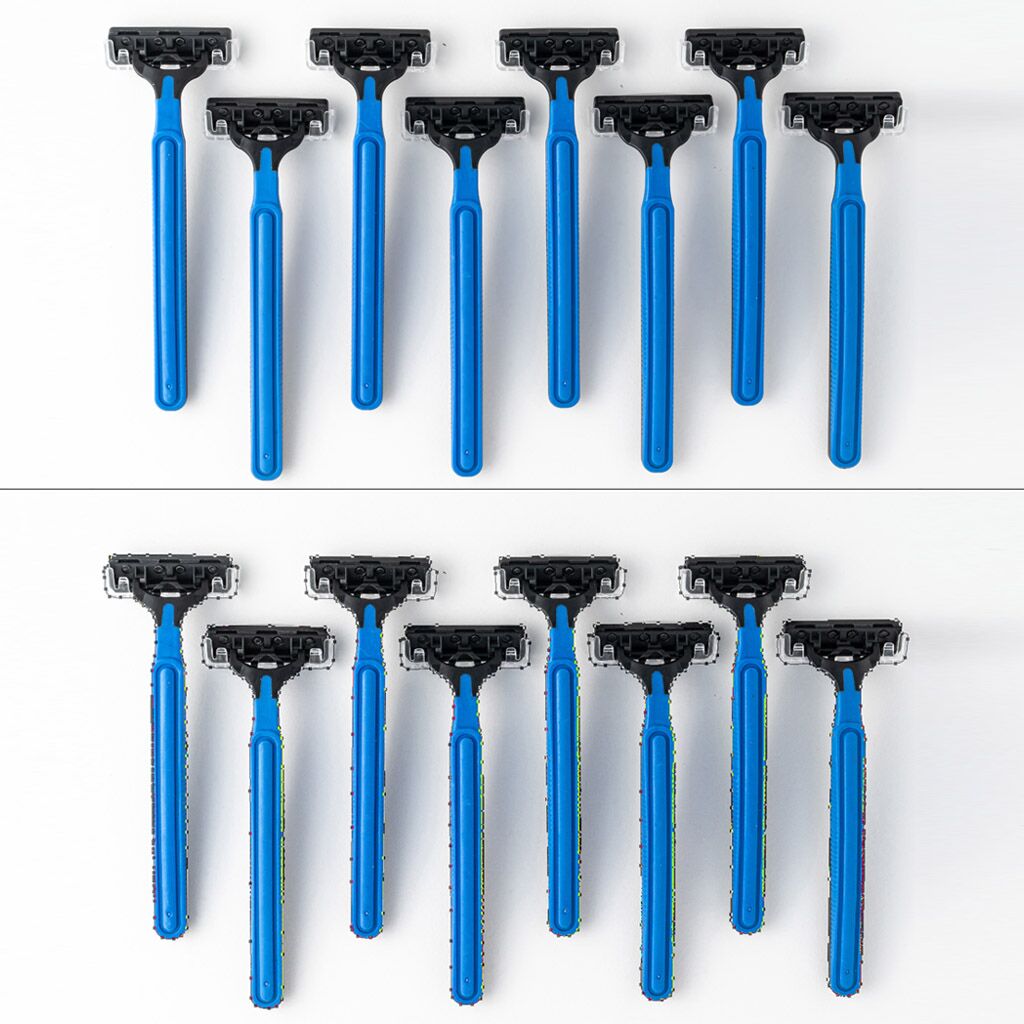 The main noticeable thing about multiple clipping is that it can cut out more than one object from one image. It includes multiple layers of the path. The Multiple Clipping Path method also allows outlining the patterns and edges. The Price Start From – $0.99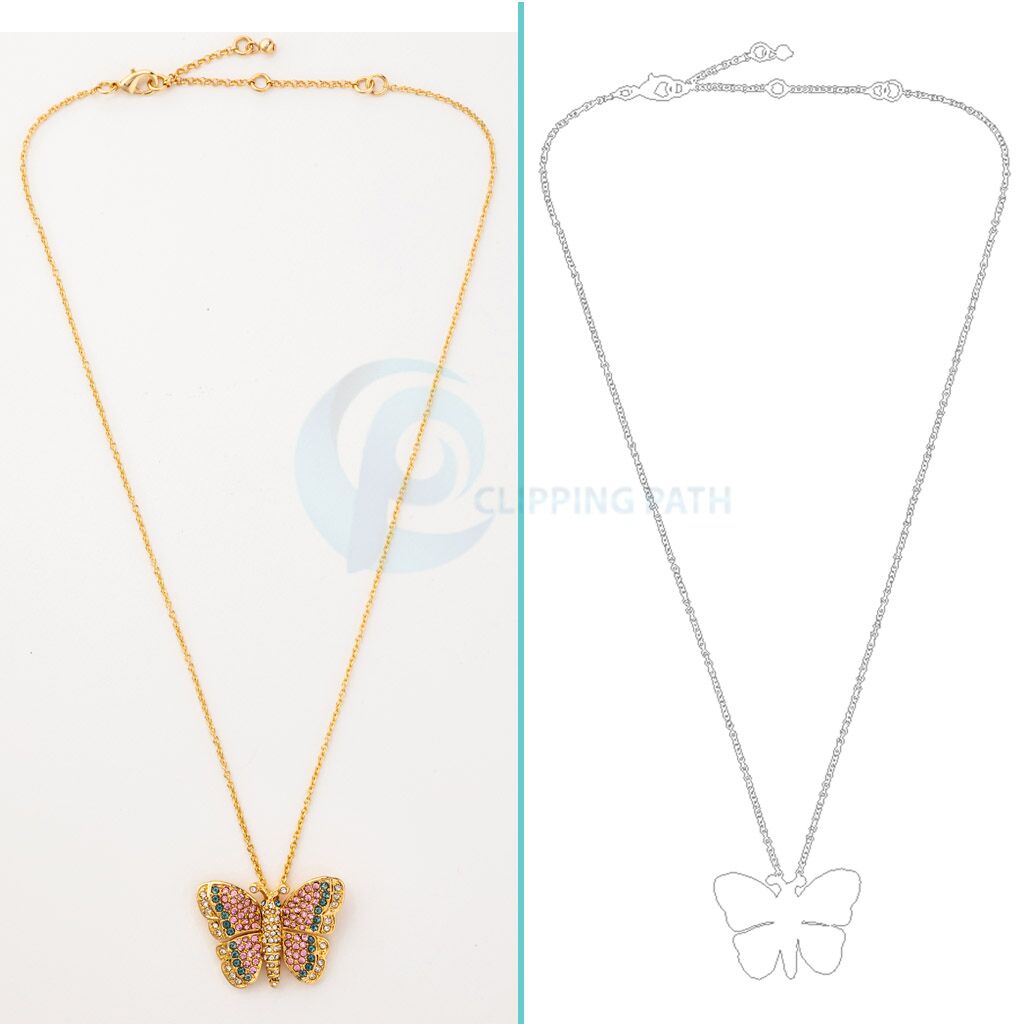 Images with extra curves and edges need a complex clipping path. Generally, products having many holes and many closed paths fall under the category of complex Images like a fishing net, designer jewelry, stones with shiny edges, etc. The Price Start From – $2/image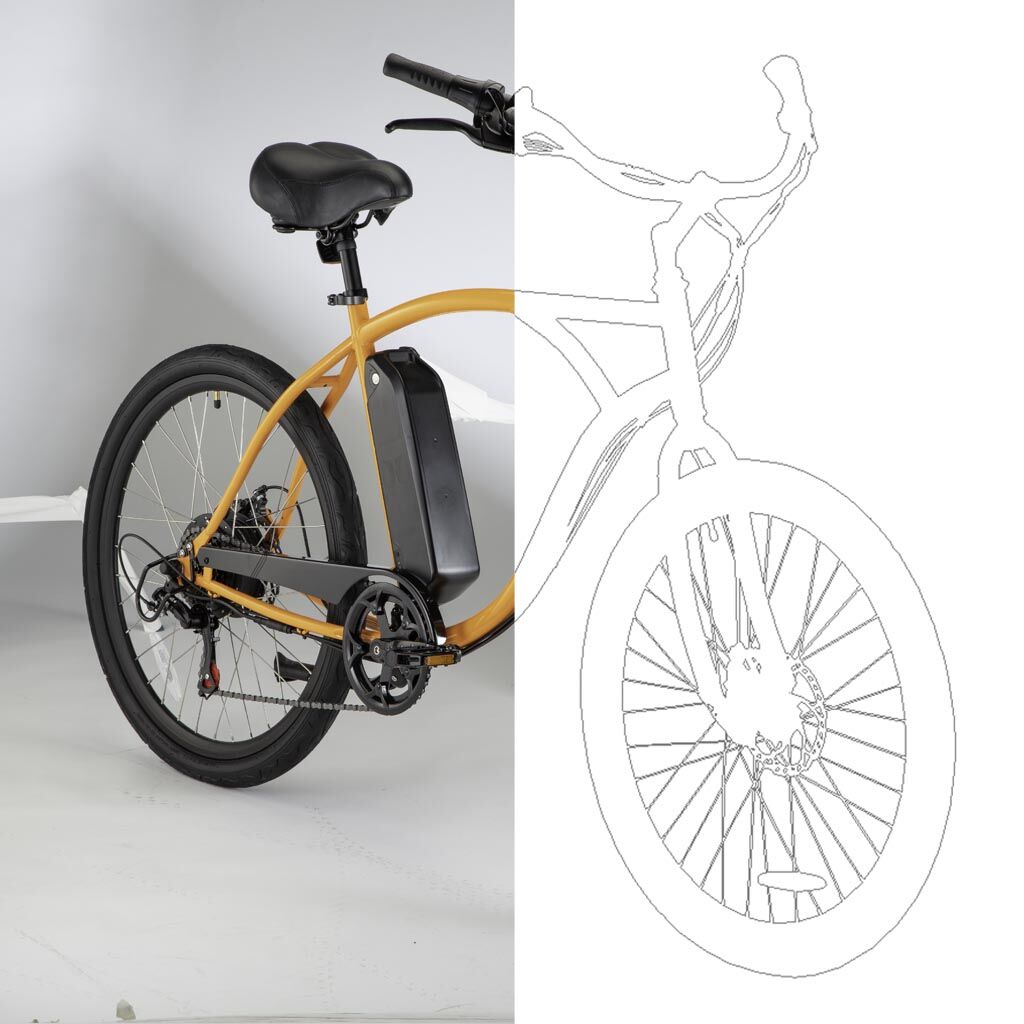 Super Complex Clipping Path
Super complex clipping path service used for images with super complex and fury edges and curves. It is quite costly and time-consuming because it needs a lot of work. Images like jewelry with a lot of design, furry animals, fury products, human models, etc. The Price Start From – $5/image
Our Clipping Path Services
Clipping path is a technique of removing the background of an unpleasant picture. Clipping path is done by using the pen tool of photoshop. A clipping path actually helps you to remove the background of a photo so that only the desired object or person remains in focus. Clipping Path offers you the highest quality photo. In Clipping Path, our main motto is to ensure the satisfaction of our clients. We will provide you with perfect and eye-catchy edited photos for your business or personal use. We have a highly professional team of editors dedicated to their work. These professionals will edit your image with 100% quality. We will be assistance for your business-like e-commerce, advertising companies, can dealerships, fashion houses, and varieties of other enterprises. Our clipping path service will help photographers who don't have the time or skill to do a perfect edit.
We actually provide six types of clipping path service. So, let's talk about our services of clipping path.
Basic Clipping Path
This service is suitable for simple objects. For example, pictures of simple jewelry, ball, mog, etc., this service is speedy and cheap. Mainly products with straight, rectangular, square, round, and oval shapes are suitable for this service. If your images contain mostly this kind of simple object, then this is for you. Our fast and reliable service will help you to enhance your field. If you are starting your new business or portfolio with simple images then this service is pretty suitable for you. We will edit your photo faster than any other clipping path service provider. Our editors are so experienced that they can do this type of work in no time.
Easy Clipping Path
If you are thinking about an affordable and time-saving clipping path service, then it's for you. Mostly pictures with slight curves and edges are the best match for this service. The main noticeable difference between basic and easy clipping path is the existence of holes. For example, pictures containing objects like wheels, chattels, shopping bags, t-shirts, etc. These types of edits are easy to do. So, we will charge you a little for this service. Our expert editors will handle your photographs very carefully. So that you can get the perfect and eye-catchy edited photos.
Medium Clipping Path
This service is for pictures with a little bit more curves and edges. The main difference between the medium clipping path from basic and medium is that image with many anchor points and multiple holes. This service is a little costly compared to a basic and easy clipping path. This service is recommended for Images of shoes, a bunch of different products, flowers, watches, and engine parts. Mainly intermediate-level e-commerce owners use this service. If you want the best edits for your photos then this service is for you. This is one of the most popular services among new photographers. So if your photo falls under this criteria then give us a chance to edit your photo. You won't be disappointed by seeing our professional editors' work.
Multiple Clipping Path
It will give you the ability to cut out more than one object from one image. This service will allow you to create multiple images of the same product. This edit includes several layers of paths. It also allows you to retouch and colour-changing different portions. This service is suitable for very complex images. Mostly photos with more than one subject need this service. If your image contains more than one subject you can blindly trust us. Our trained professionals handle this type of multiple clipping path edits regularly. So they have a quite good experience. And they will use their experience to edit your photos perfectly.
Complex Clipping Path
A complex clipping path is recommended for images with extra carves and edges. For example, photos of fishing nets, designer jewellery, stones with shiny edges, etc. editing these kinds of photos takes a huge amount of time. Only skilled editors can edit this type of photo. So this service is costly. But the quality you will get from us will be worthy.
Super Complex Clipping Path
Super complex clipping path service is recommended for images with highly complex and fury edges and curves. It will cost you more than other clipping services. Also, it is also time-consuming. Editors have to work hard with precision for this type of work. Photos of jewellery with a lot of design, furry animals, fury products, human models, etc, need this service.
Who Needs Clipping Path Service?
First of all, we can tell that people who work need a lot of edited images are the neediest of this service. People who edit photos in a bulk number regularly. People who are working in Modelling agencies, garment shops, jewelry shops, etc.
People who are doing this type of job are primarily photographers. So, it is clear that this service is focused on photographers. Also, those who need edited images on a regular basis. Also, Advertisement agencies, Image editing business platforms, Online product selling companies, and e-commerce owners need our service.
Who Requires Clipping Path
Clipping path services is a fundamental image editing services that allows you to choose the suitability of images for professional and non-professional life. Several requirements can be mentioned below where clipping path is strongly felt as pre-requisition.
1. Photo Studio business
2. In photography
3. Advertisement agency
4. Images editing business platform.
5. Online product selling company.
6. Garments products.
7. Magazine publisher's authorities.
Why Do You Need a Clipping Path Service?
Eye-catchy and attractive images are essential in this era of the internet. To make an image eye-catchy and attractive, edits are necessary. If you want to do some business by selling something on the internet, you need photos. Photos that will attract customers. You need to separate the main object from the distractive background to achieve that. By doing this, your product will be in focus. To achieve this, you will need a clipping path service.
Why is a Regular Clipping Path Necessary for E-commerce Business?
First of all, the clipping path service is significant in e-commerce. People are buying their goods online. So, it is necessary to put attractive pictures on display to attract customers. These perfect customer-attracting images are made with ideal clipping path edits. Clipping path will make your photos more appealing and help your subject to stay in focus. Which will increase your sales.
About Our Flawless Clipping Path Service, Which You Will Love
Clipping Path is a well-known and trustworthy clipping path service provider. Customer satisfaction is our main priority. Our pricing is comparatively very cheap, and it starts from $0.39. We have trained and experienced photo editors. We will provide you with a high-resolution file. Also, you will get the fastest delivery time. And it is only 4 hours. Lastly, we will give you a 100% money-back guarantee.
Clipping path is an essential service for photographers. We hope you will trust us if you are a photographer or need a clipping path service. And give us a chance to edit your precious photo.
File Formats That We Provide
We provide all kinds of formate. We will give you whatever you need
Get Started with Clipping Path, Inc.
Let us assist you to improve your business by providing vector conversion and photo editing services.