Stress less with simple pricing and pixel
perfect photo edits
Hand-drawn clipping paths give you crisp, clean cutouts that you can put on any background.
Make product photos pop with a clean white (or any other color you choose) background.
For more intricate shots (like anything involving hair or fur), image masking gives you that extra level of precision, for cutouts that look completely natural.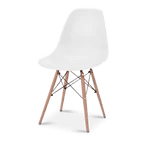 Natural-looking shadows make products look more realistic — and generate more sales. Add depth and make your images more visually appealing.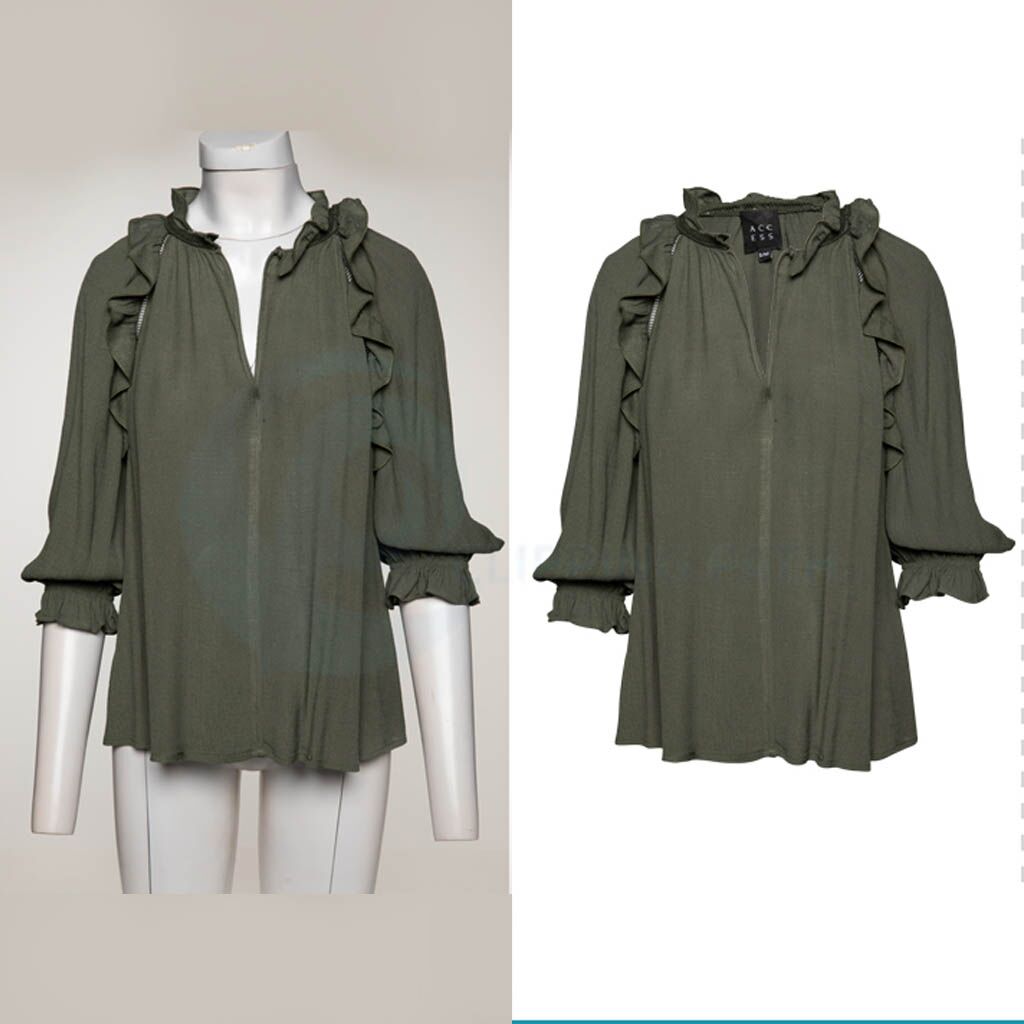 Remove mannequins or models to showcase the natural fit and drape of apparel, while still keeping the focus on your products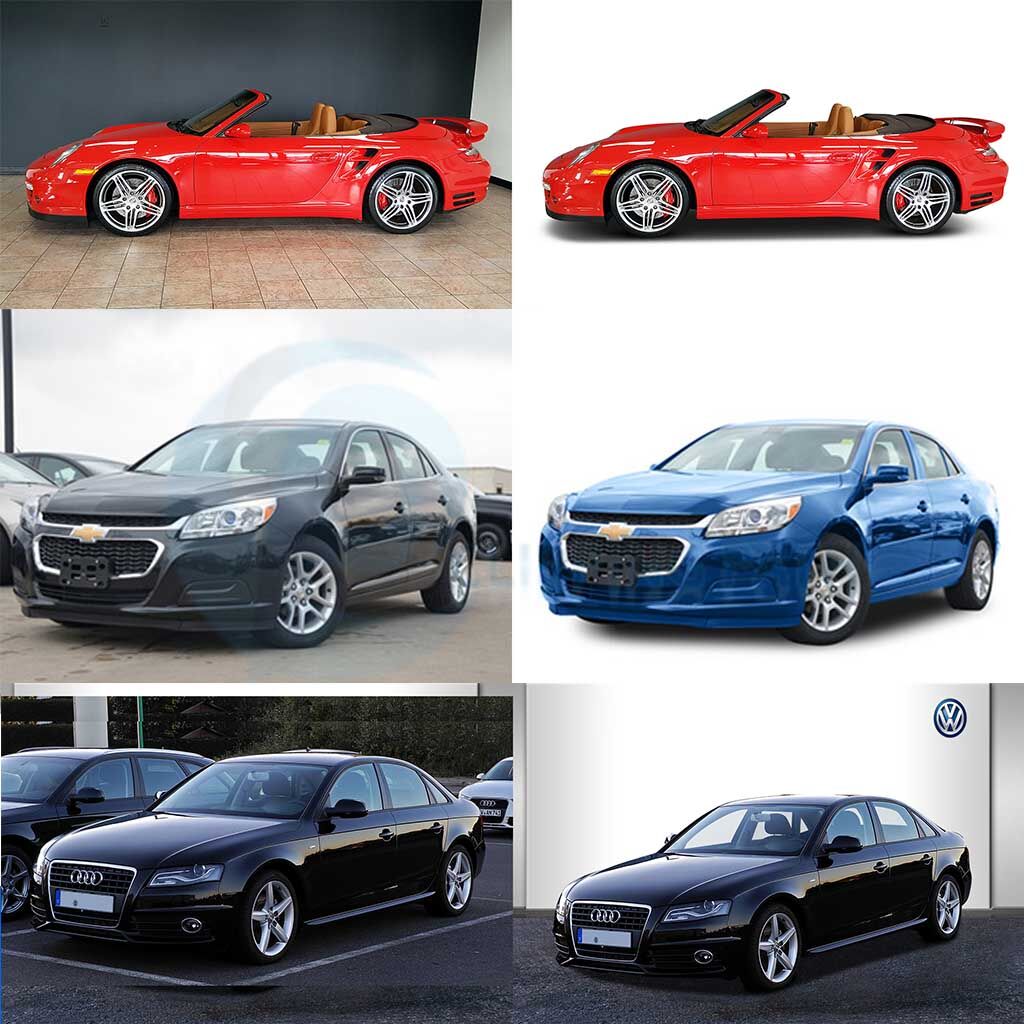 As we have a big photo editing team for car image editing service, we are optimistic that our team will fulfill all your given tasks.
Show true-to-life colors and minimize returns from customers who are disappointed their items don't match the photo — without having to shoot every shade.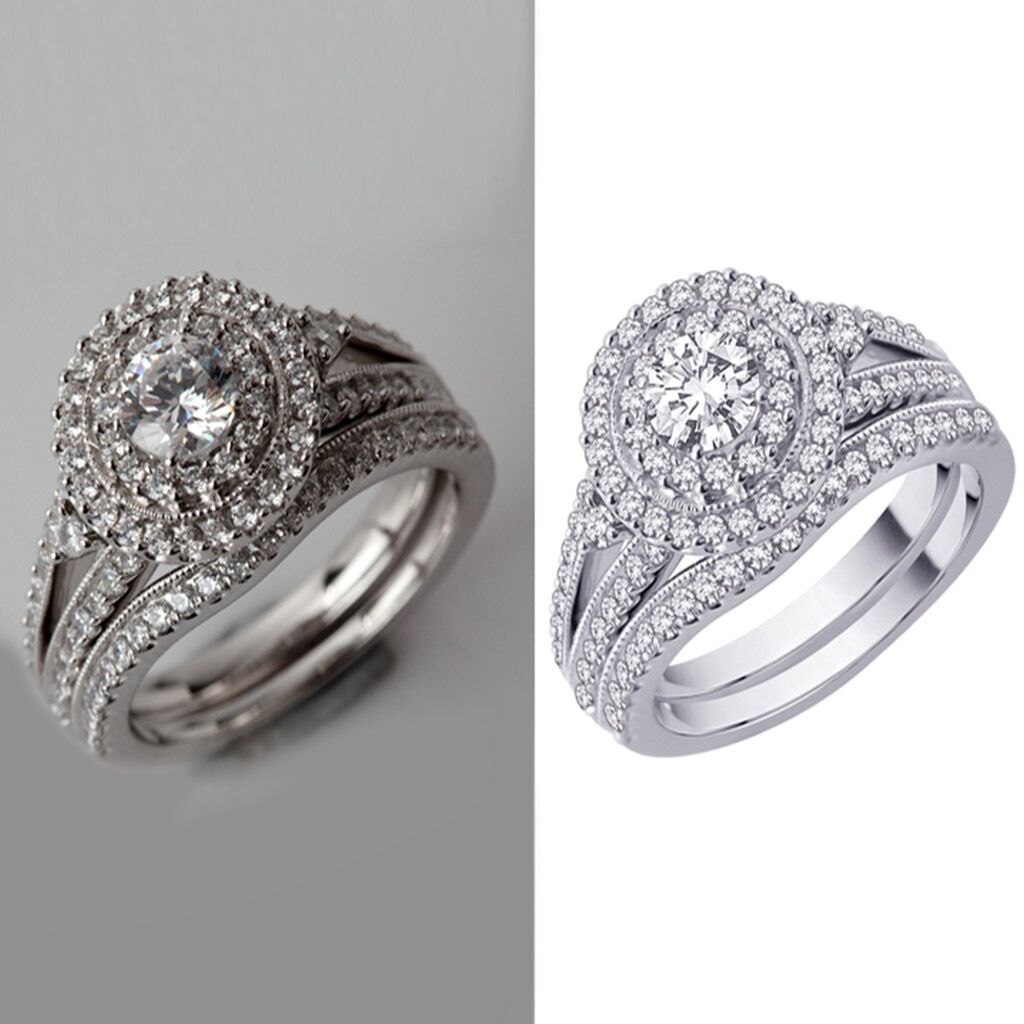 Get the perfect shot, even after the fact. Correct flaws or imperfections, and make every element of your image shine.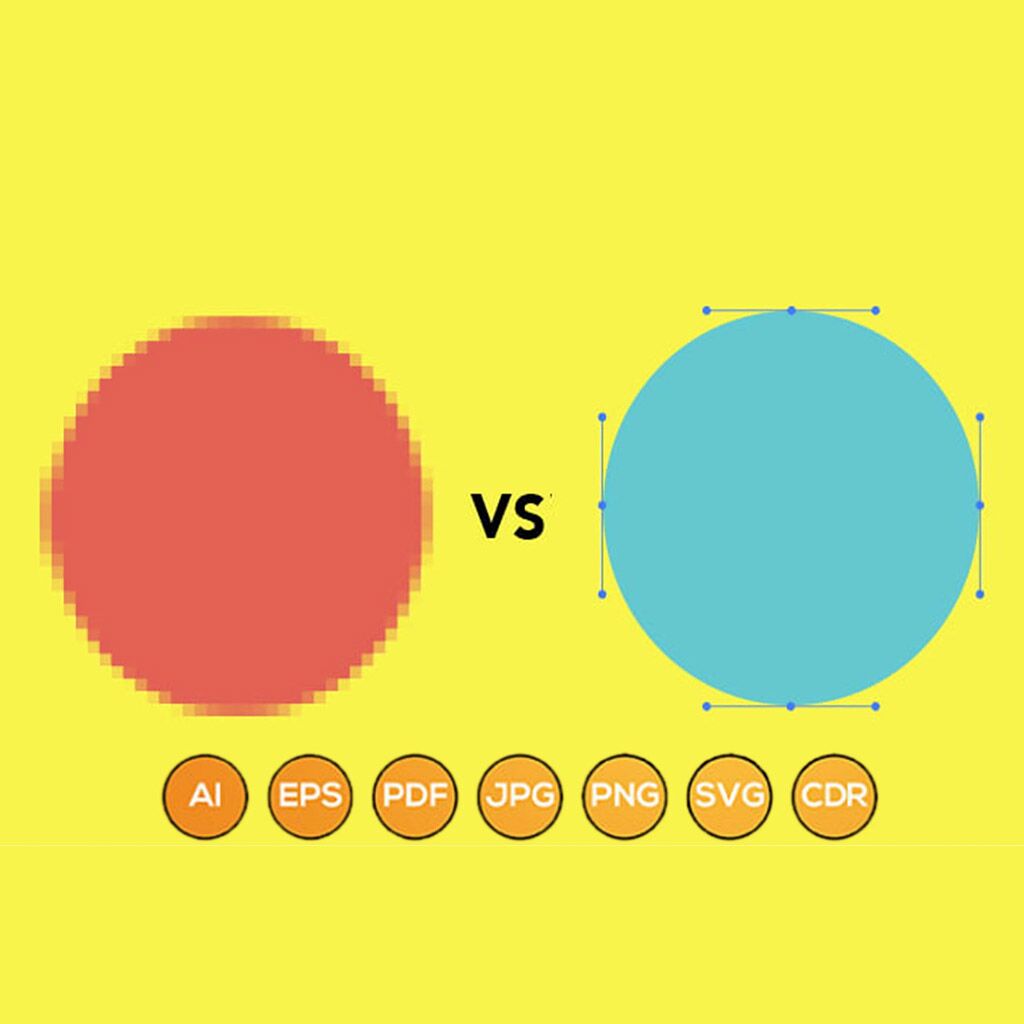 Convert images to vector files that can scale to any size without a loss of fine detail or quality.
Are you looking to outsource for your image editing
- You are the right place at right time
Because Your Image Is Our Concern